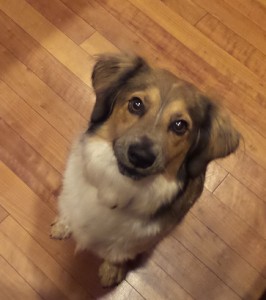 My name is Oliver and I have been invited, with the permission of the instructor, to audit Antioch's BUS504, Entrepreneurship & Leading Change:
At its heart, Entrepreneurship is the development, aggregation and successful deployment of resources: financial, human, and intellectual. Innovation and creativity exists in every field of endeavor and within any organizational structure. Although the entrepreneurial spirit might be behind change in an organization, it also drives the successful implementation of carefully realized plans-and the knowledge of available resources. This course will provide students an opportunity to develop their entrepreneurial ability and, through self-reflection, explore who they want to be as a leader, social business and non-profit champion, entrepreneur, and agent of change.
I am very excited about this course, since I have a project that I would really love to make happen, and I think this course may help me move it forward. I plan to blog about my experience in the class and I hope that can help my fellow students (helping others is really important to me, as you will find out). I just love Antioch's social mindset and paws-on approach.